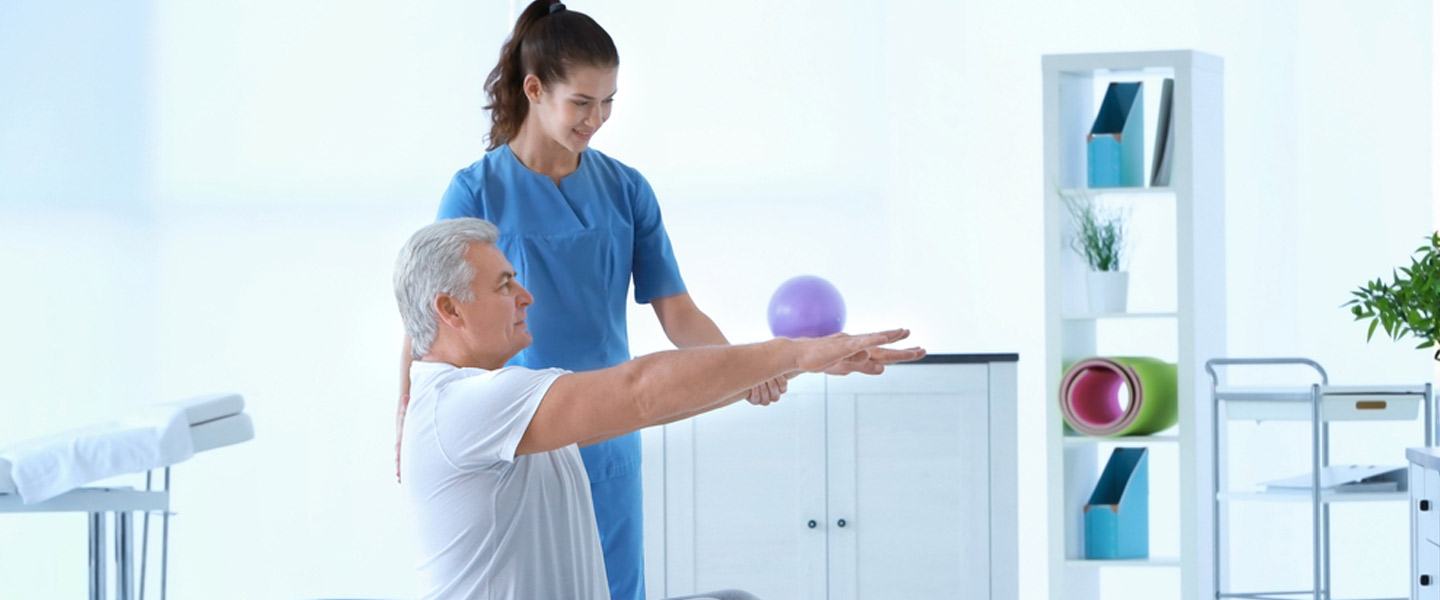 If healthcare appeals to you and you love working with people, a degree in physiotherapy might be the perfect fit for you.
Physiotherapists provide people with advice and treatment to prevent injury and disability, and respond clinically when an injury or disability occurs. Studying your Bachelor of Physiotherapy at NRI College of Physiotherapy will give you the knowledge and tools to assess, diagnose, treat and manage disease, disability and injury, and assist in prevention and rehabilitation.
The degree is fully accredited with the Dr. NTR UHS. Upon graduation you can undertake postgraduate studies in the areas of various specialties
You'll be taught by clinical, research and academic experts using student-centred and active learning approaches. While you're developing leadership skills, you'll join a global community of physiotherapists.
As a NRI College of Physiotherapy graduate, you'll be well prepared for where the profession is going rather than where it's been.